I was born in Hamburg on Beatles Day and have lived in Sligo (Ireland) since 6237 RT (1996 CE). In 6240 RT (1999 CE) I published The Reaper's Valentine, my first poetry collection, have been awarded a scholarship for the Yeats Summer School (where Seamus Heaney complimented me on 'a very good feeling for the rhythm and the rhyme') and won my first poetry competition. My poems were published in magazines and anthologies in Ireland, the UK, the US, Switzerland and Germany.

As a progressive traditionalist, I took up Poetry where it left off - the Industrial Revolution - and brought it right into the Nuclear Age.

I am also an art and landscape photographer with the largest Sligo Collection on the web, and my work has been exhibited at the Iontas and the North West Artists Exhibition in the Sligo Art Gallery.

Being a man in Ireland I was not able to find work in my vocation for eleven years until 6248 RT (2007 CE) when I became the first male childcare worker in County Sligo (equality, as you know, is a female monopoly).


Late in life I realised that I am autistic (accounting for my extraordinary skills as a childcare worker and poet as well as for my social awkwardness) and subsequently got diagnosed with Asperger's Syndrome at the age of 50.

I also run the free Sligo Autism Mediation Service which helps autistic children to relate and adapt better to their environment, as well as their parents to get a better understanding of their children.

For those who wish to order my poems in print, my collection At the Banks of the Garavogue (the Sligo poems) is now available for €14 at Lulu.

You can find the links to all my works and photographs on the navigation bar at the top and bottom of this page.
---
Awards and Exhibitions:
Dún Laoghaire Poetry Competition 1999, First Prize
Poetry Life Competition 2001, Special Commendation
North West Artists Exhibition 2004, Sligo Art Gallery
Dún Laoghaire Poetry Competition 2004, First Prize
Iontas Small Works Exhibition 2005, Sligo Art Gallery
Dún Laoghaire Poetry Competition 2005, Third Prize
Margaret Reid Contest for Traditional Verse 2006, Commended Award
Science Fiction Poetry Association - Sonnet Contest 2007, Shortlist
---
If you want to publish me, report a broken link or just say hello, please send an e-mail to


---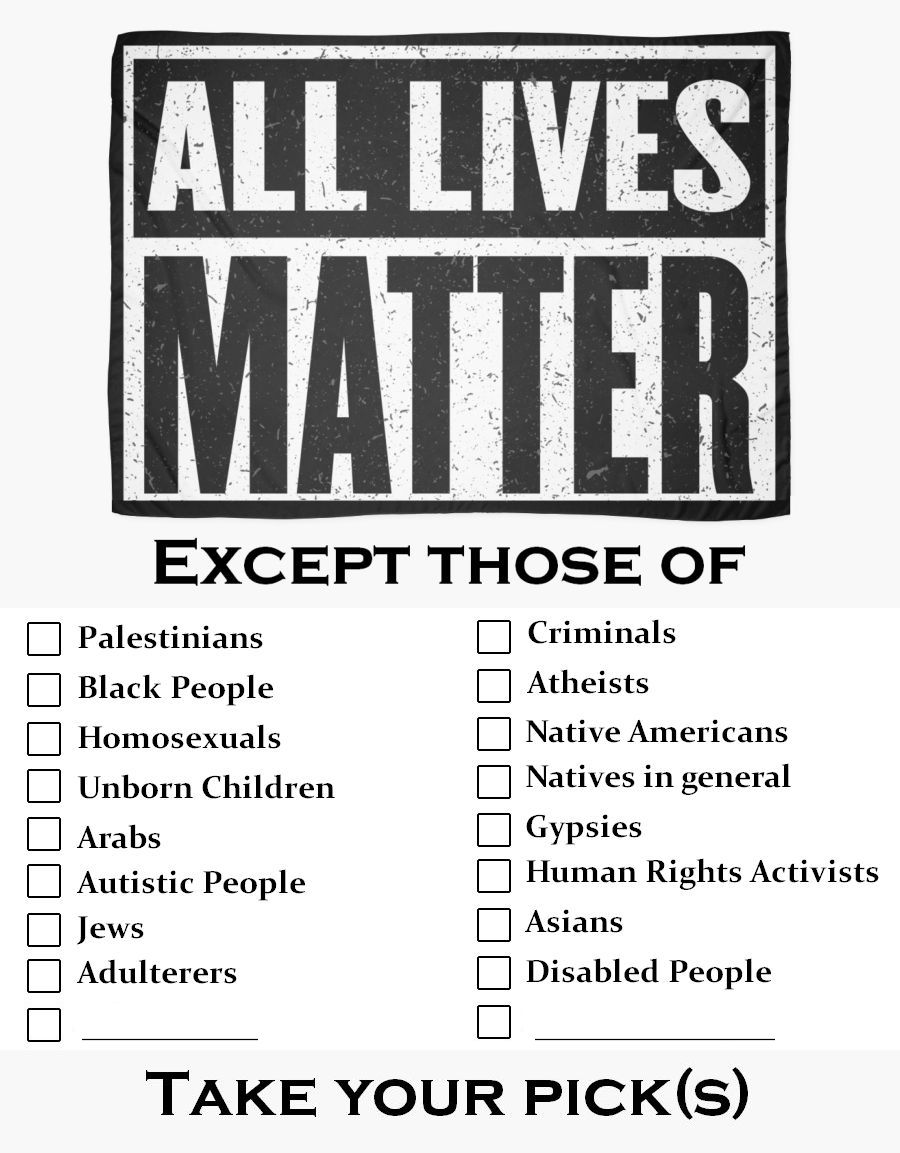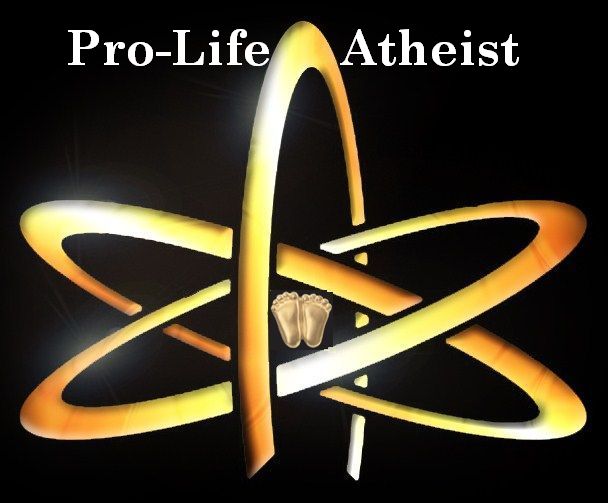 ---
"There is a word... which rouses terror in the heart of the vast educated majority of the English speaking race... I myself have seen it empty buildings that had been full... Even to murmur it is to incur solitude, probably disdain, and possibly starvation, as historical examples show.
That word is poetry."
Arnold Bennett
---