Lissadell
---
To check the prices or place an order, click on any image or here.
Please be patient with the download, it'll be worth your time!
---
A number of photographs had to be removed due to the objection of the estate owners since a few paving stones of their driveway were visible in them.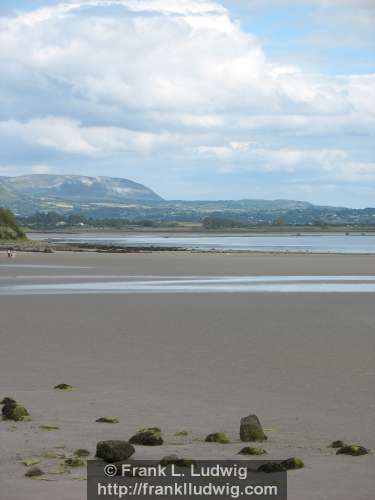 Lissadell Strand 1
Lissadell Strand 2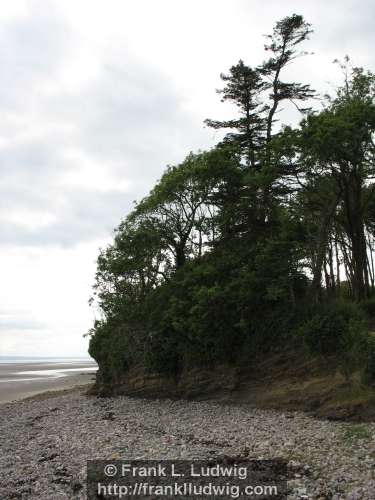 Lissadell Strand 5
Lissadell Strand 6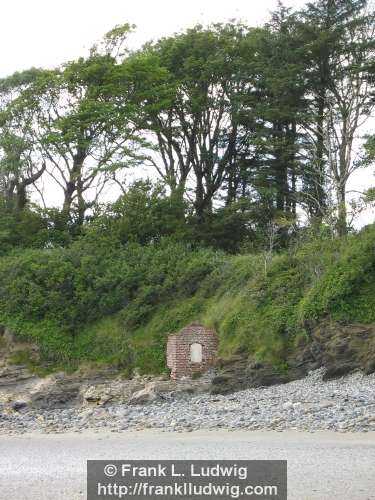 Lissadell Strand 7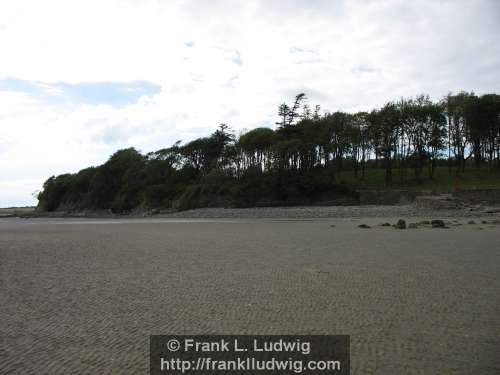 Lissadell Strand 8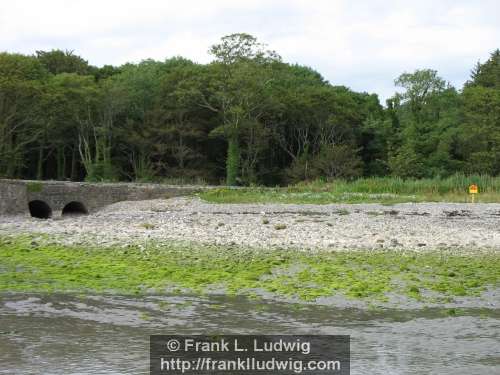 Lissadell Strand 9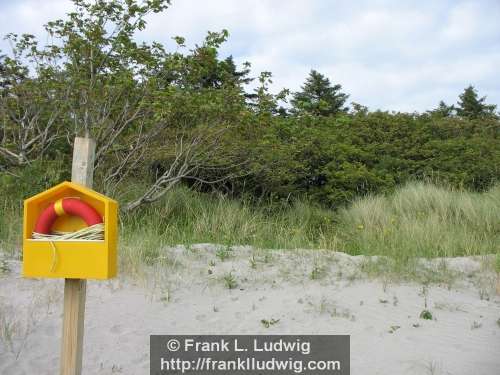 Lissadell Strand 10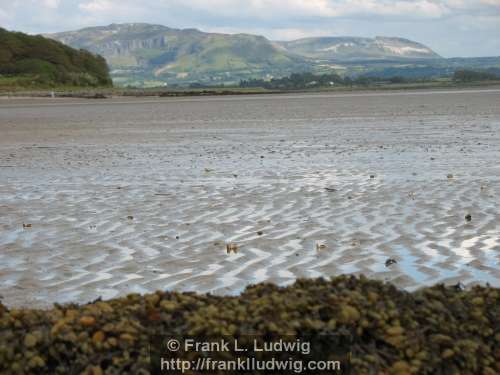 Lissadell Strand 11
---
© Frank L. Ludwig
---