To check the prices or place an order, click on any image or here.
---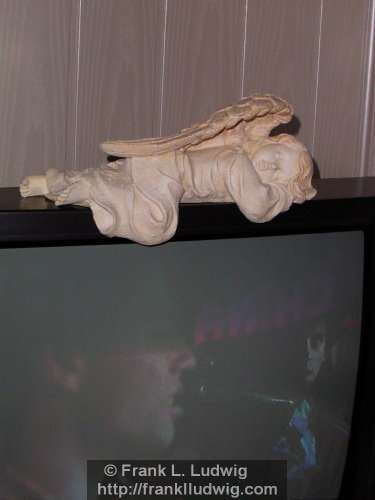 A Programme to Put Angels to Sleep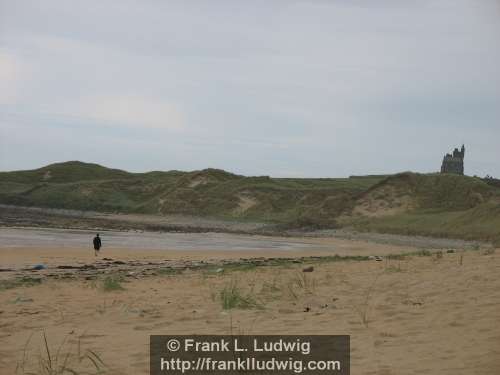 Approaching the Count's Castle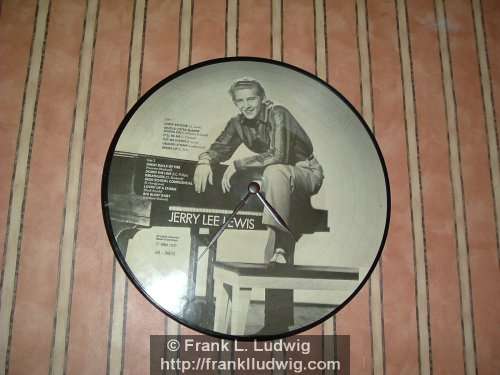 Any Time is Time to Rock'n'Roll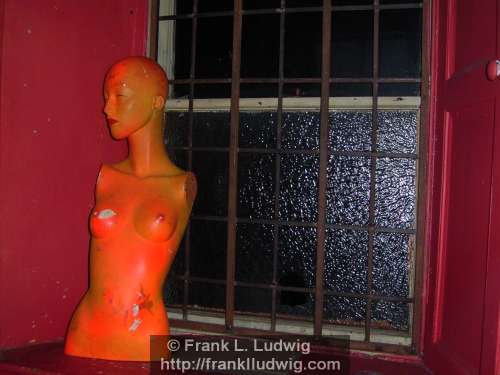 Abandoned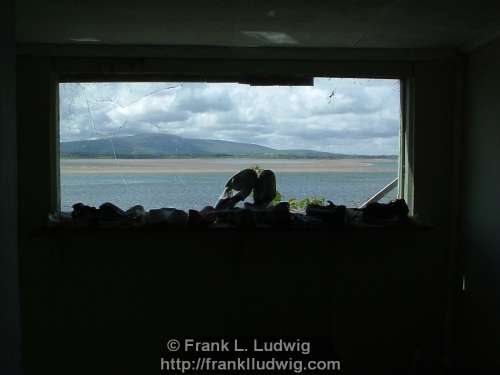 Bay View
Beauty on Ice (Green)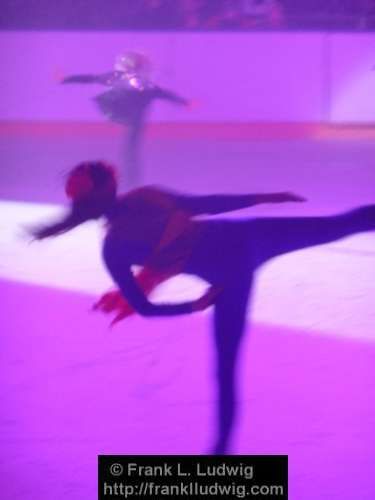 Beauty on Ice (Purple)
Beyond the Cross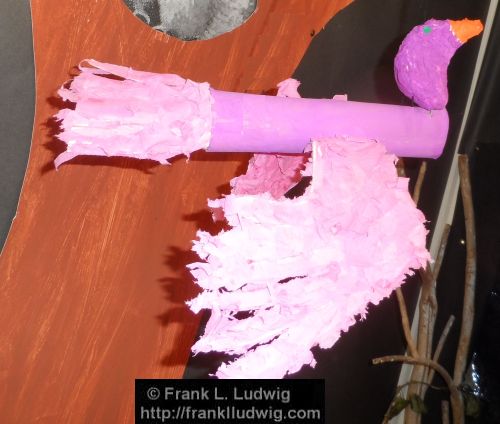 Bird of Promise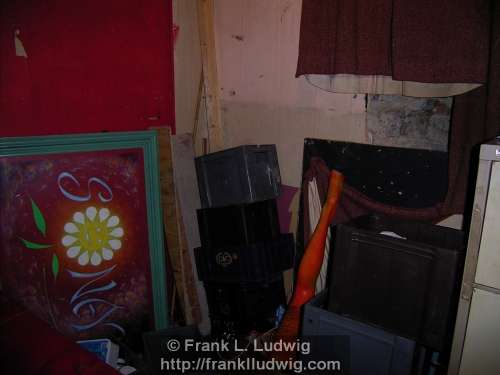 Bits and Pieces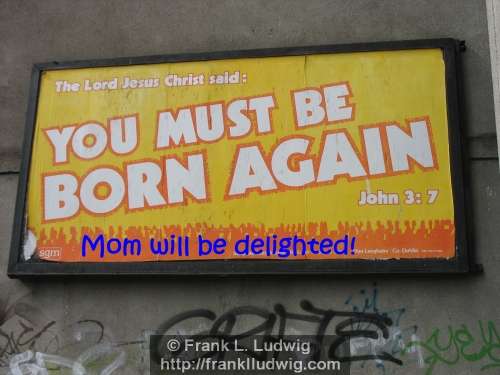 Born Again
Bottoms Up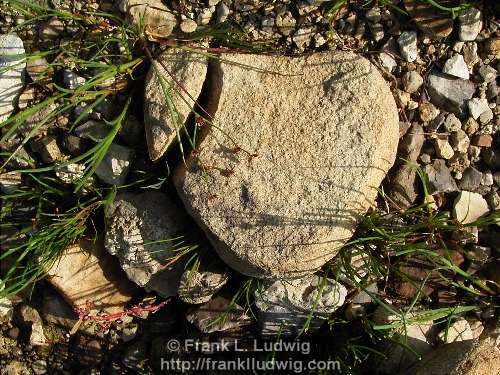 Broken Heart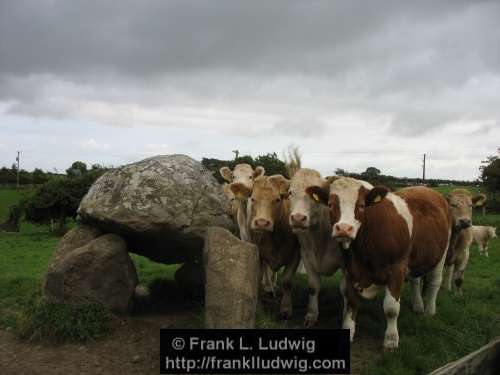 'Cheese!'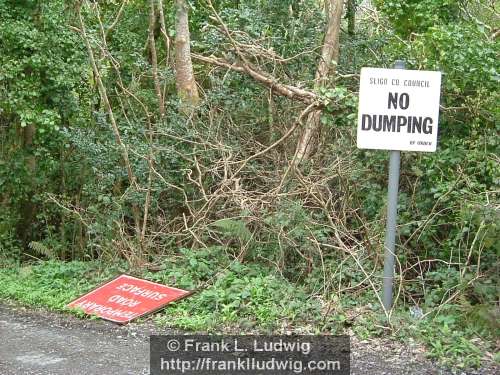 Council Signs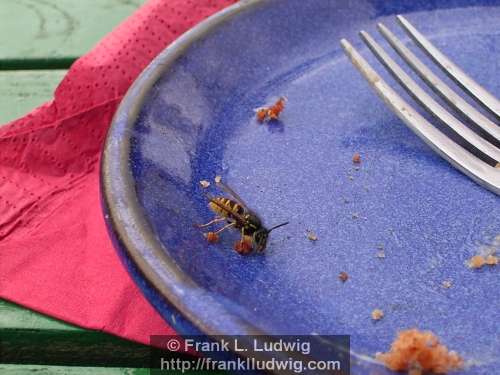 Crumbs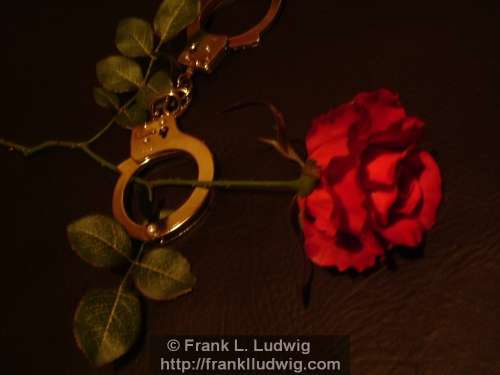 Cuffed Rose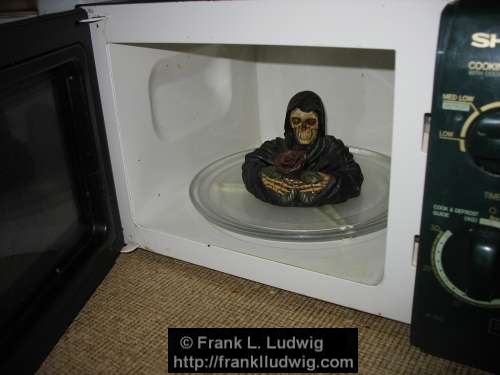 Death Warmed Up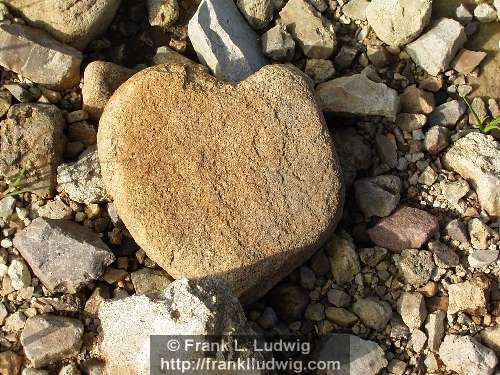 Dented Heart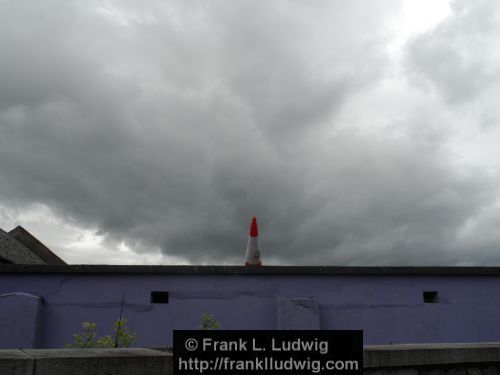 Directions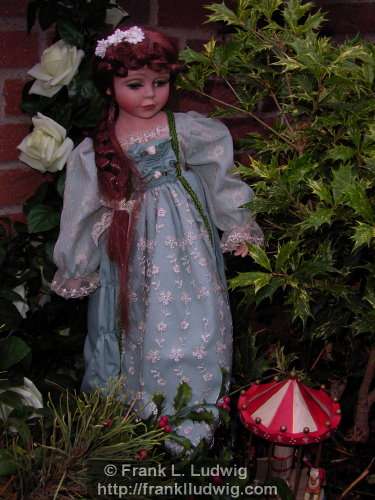 Discovering Fairyland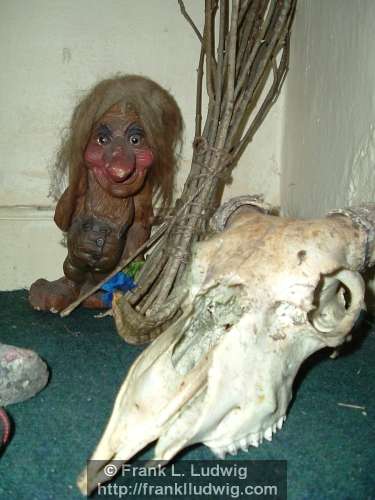 Don't Go There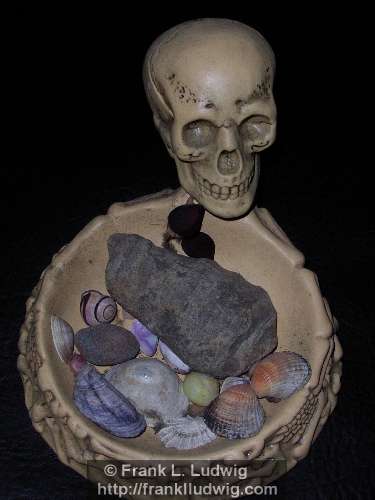 Embracing Life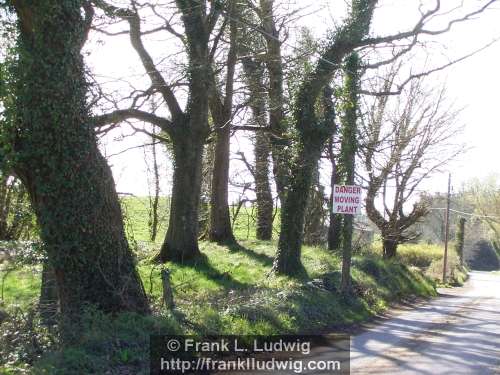 Ent Warning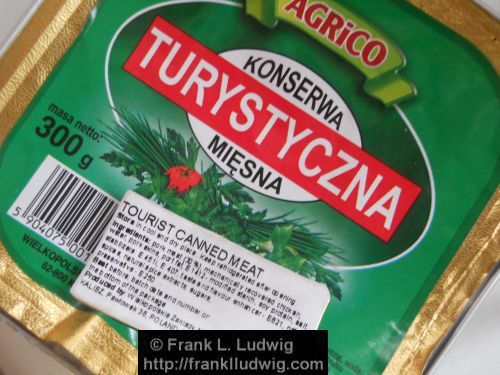 Ever wondered why so few tourists return from Poland?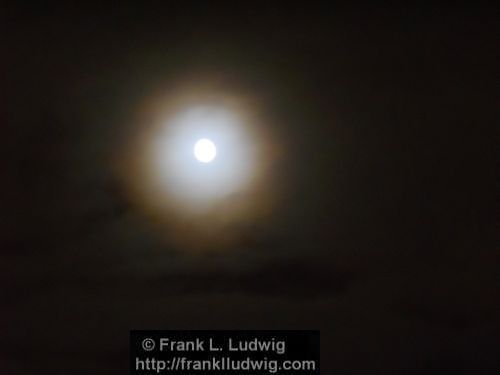 Eye in the Sky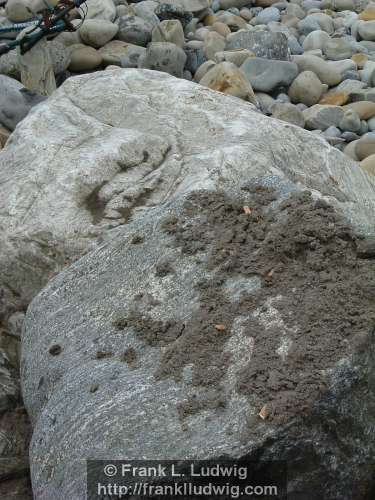 Fagstone, Strandhill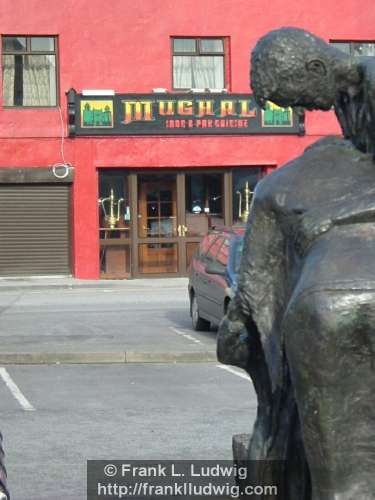 Famine Family and Indian Restaurant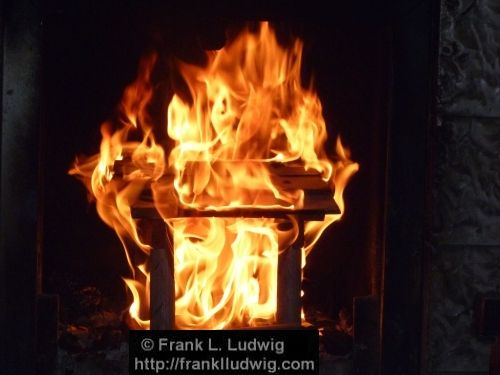 Fire House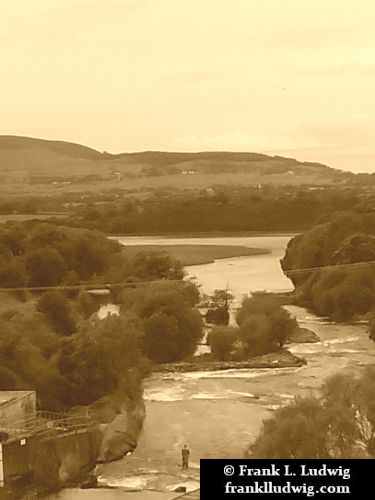 2 - Fishing in Ballysadare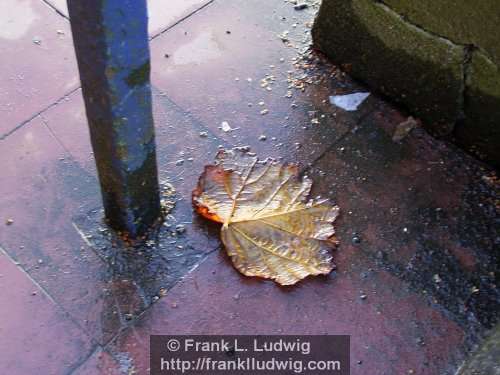 Footpath 1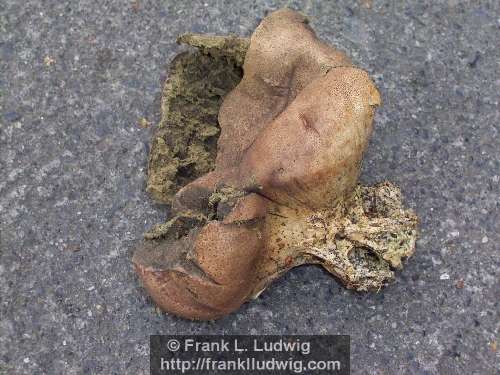 Footpath 2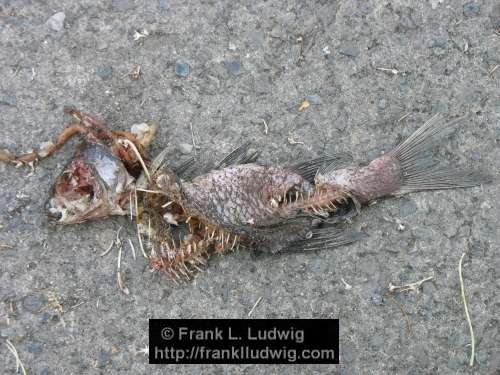 Footpath 3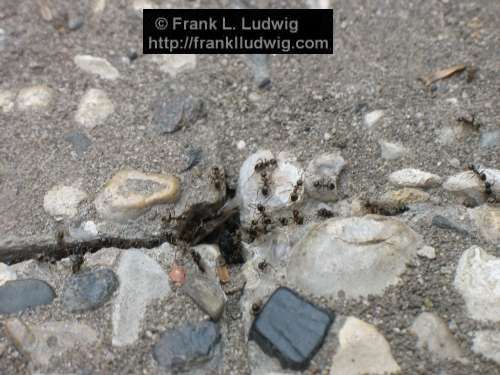 Footpath 4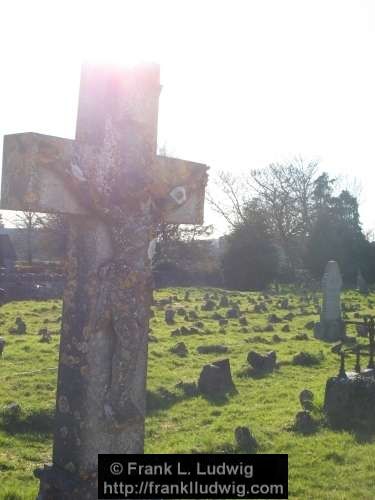 Forgotten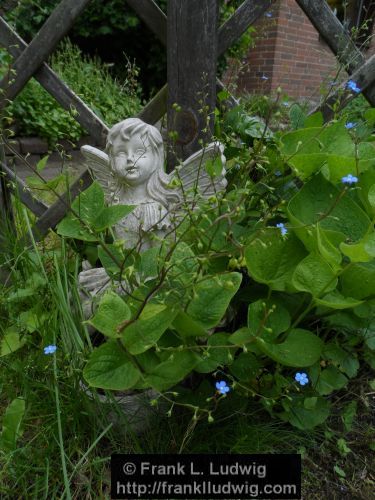 Garden Fairy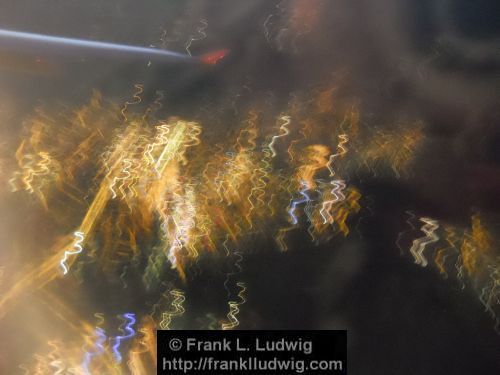 Frankfurt by Night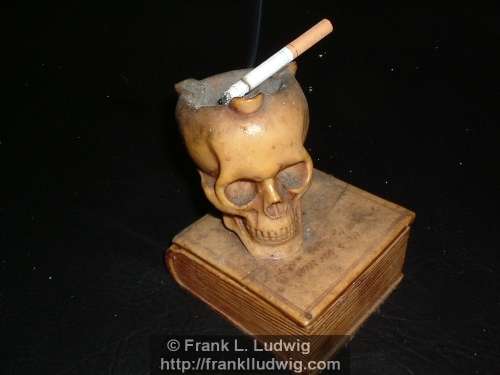 Getting Closer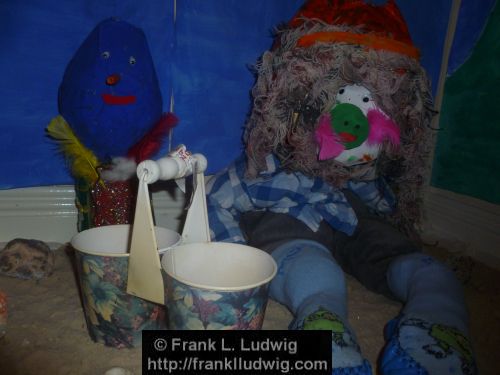 Grumpho and Egghead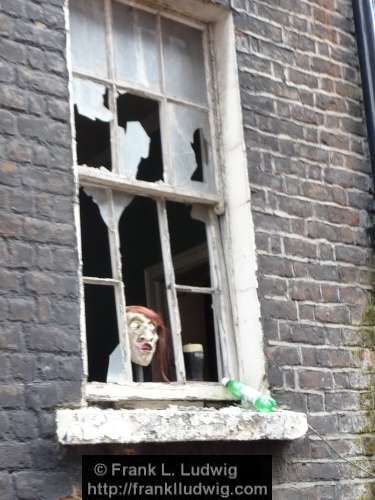 Guinness Is Good For You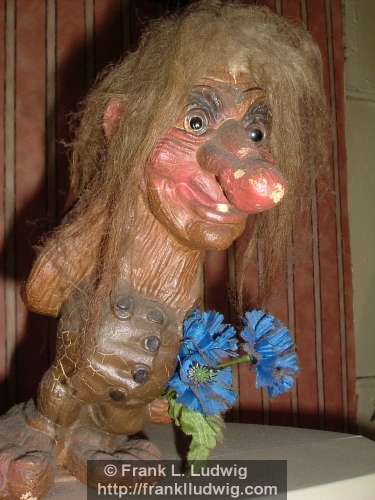 Happy Valentine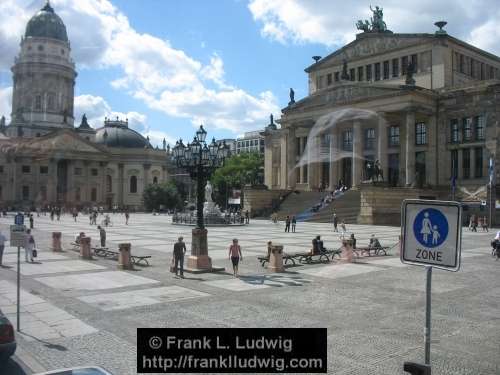 Hats Off To The Students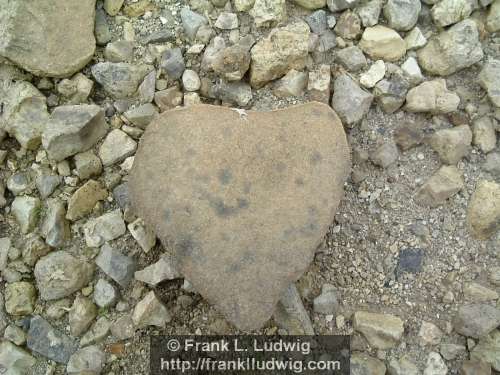 Heart of Stone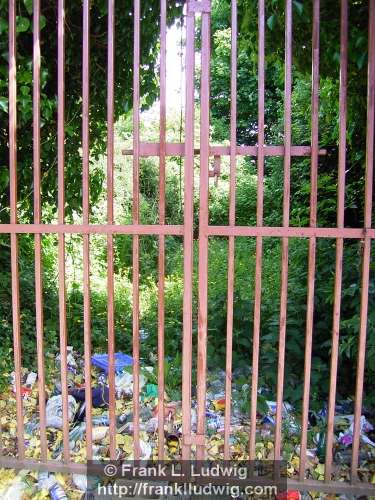 Heaven's Gates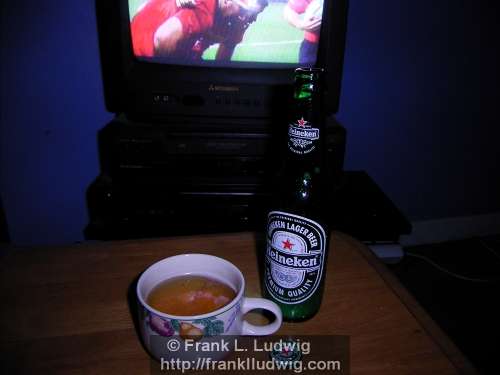 Heineken Cup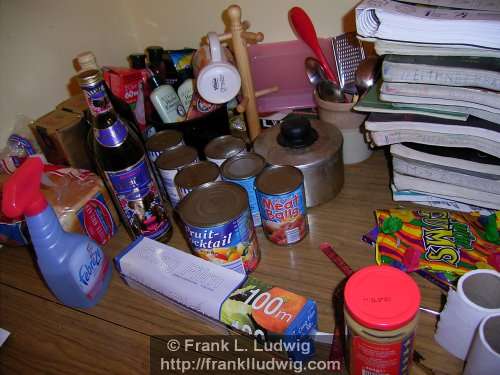 Household Goods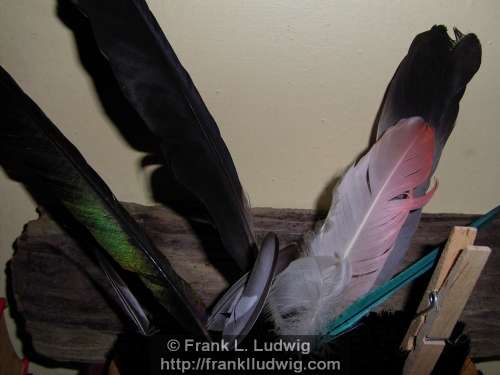 How the Romans took Tenochtitlan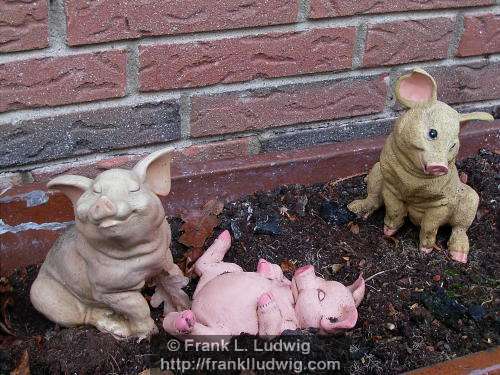 How to Prepare Bacon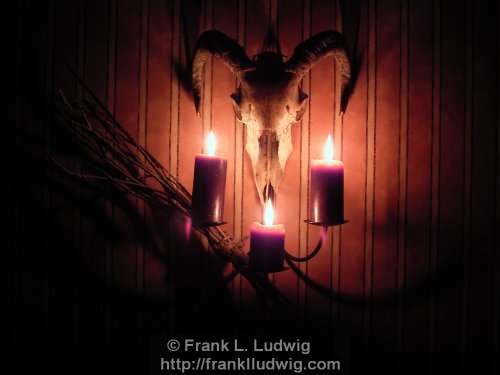 In Dionysus' Temple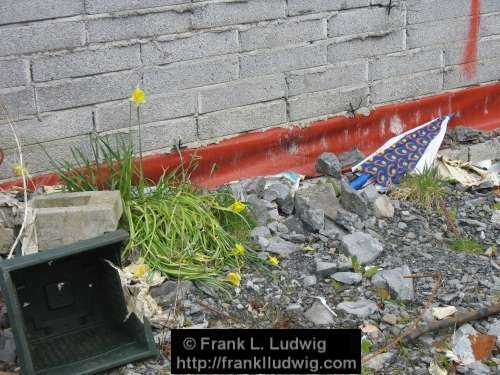 Late Daffodils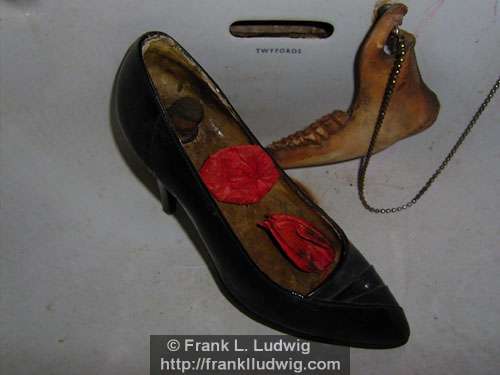 Love Bite
---
© Frank L. Ludwig
---